On this day in 1927
On 29 May 1927, the Littoriale, Bologna's stadium, was inauguarated. It was then given the name "Comunale" before then becoming known as the Renato Dall'Ara.
The opening game was a prestigious friendly between Italy and Spain. The latter had the legendary Zamora between the sticks, a goalkeeper so good that it is said he was able to hypnotise opposition forwards. In front of King Vittorio Emanuele III and Infante Don Alfonso of Spain, the Azzurri won 2-0 in front of 60,000 people thanks to a goal from Baloncieri and an own goal from Prats. Italy fielded four Bologna players (Gianni, Genovesi, Giordani and Della Valle) plus Fulvio Bernardini, at the time an Inter player but destined to lead the Rossoblu to the Scudetto title in 1964 as their Coach.
ITALY: Gianni (Bologna), Bellini (Inter), Caligaris (Casale), Genovesi (Bologna), Bernardini (Inter), Giordani (Bologna), Munerati (Juventus), Baloncieri (Torino) (cap.), Libonatti (Torino), Della Valle (Bologna), Levratto (Genoa).
SPAIN: Zamora, A. Olaso, Zaldua, Prats, Gamborena, Peña, Sagarzazu, L. Regueiro, Yermo, Echeveste, L. Olaso.
Goals: 31' Baloncieri, 50' (own goal) Prats.
Referee: Rous (England).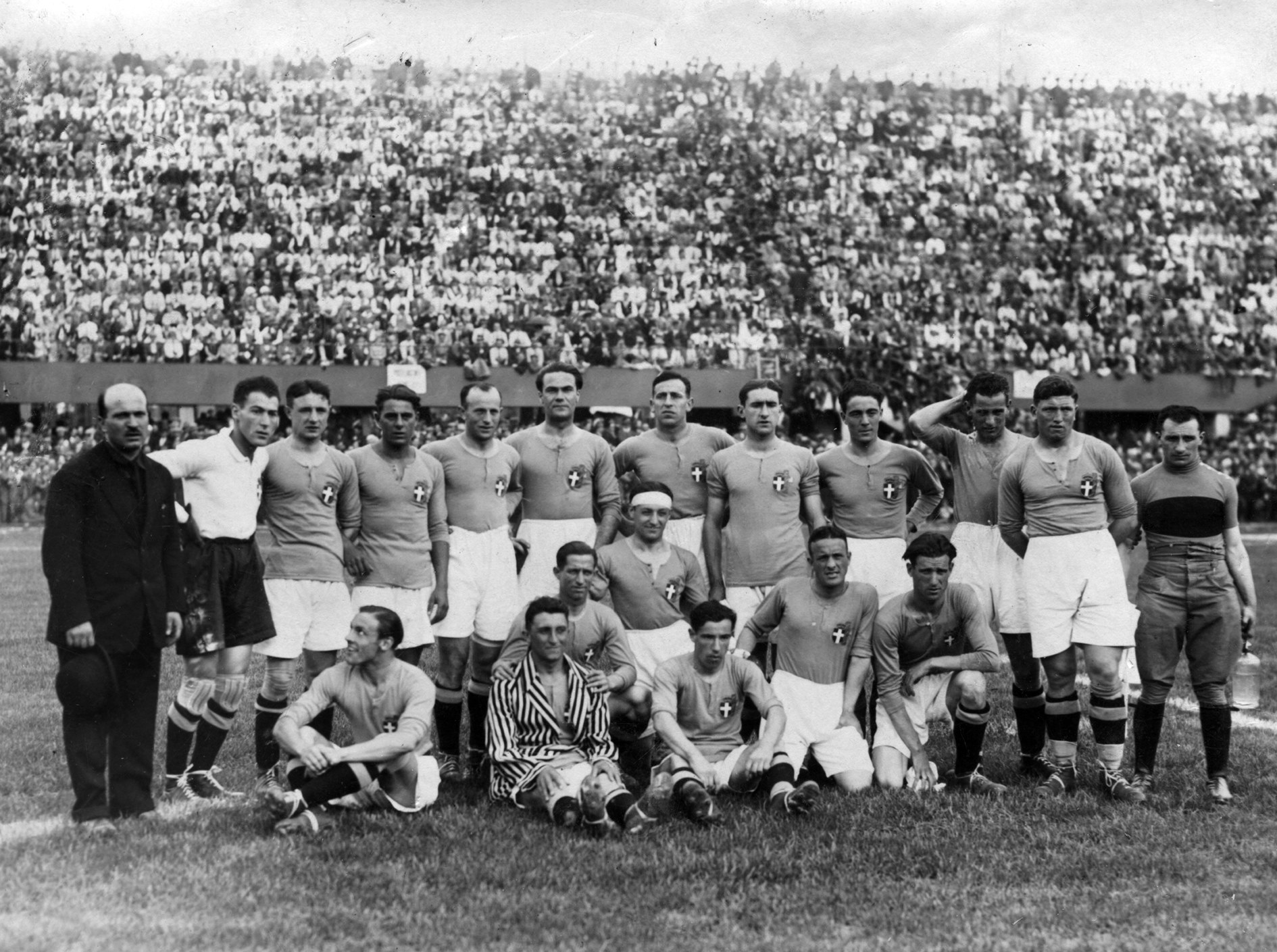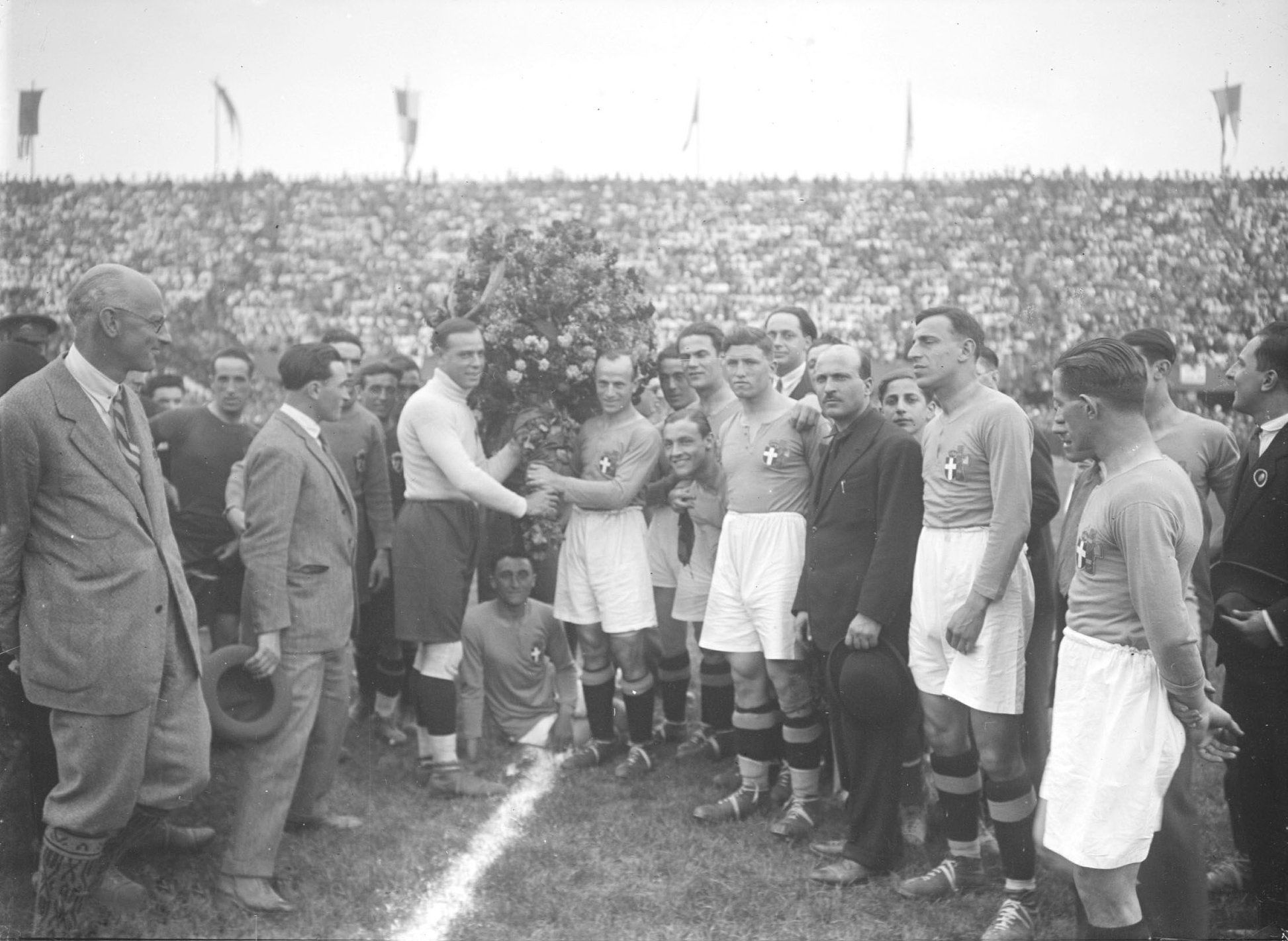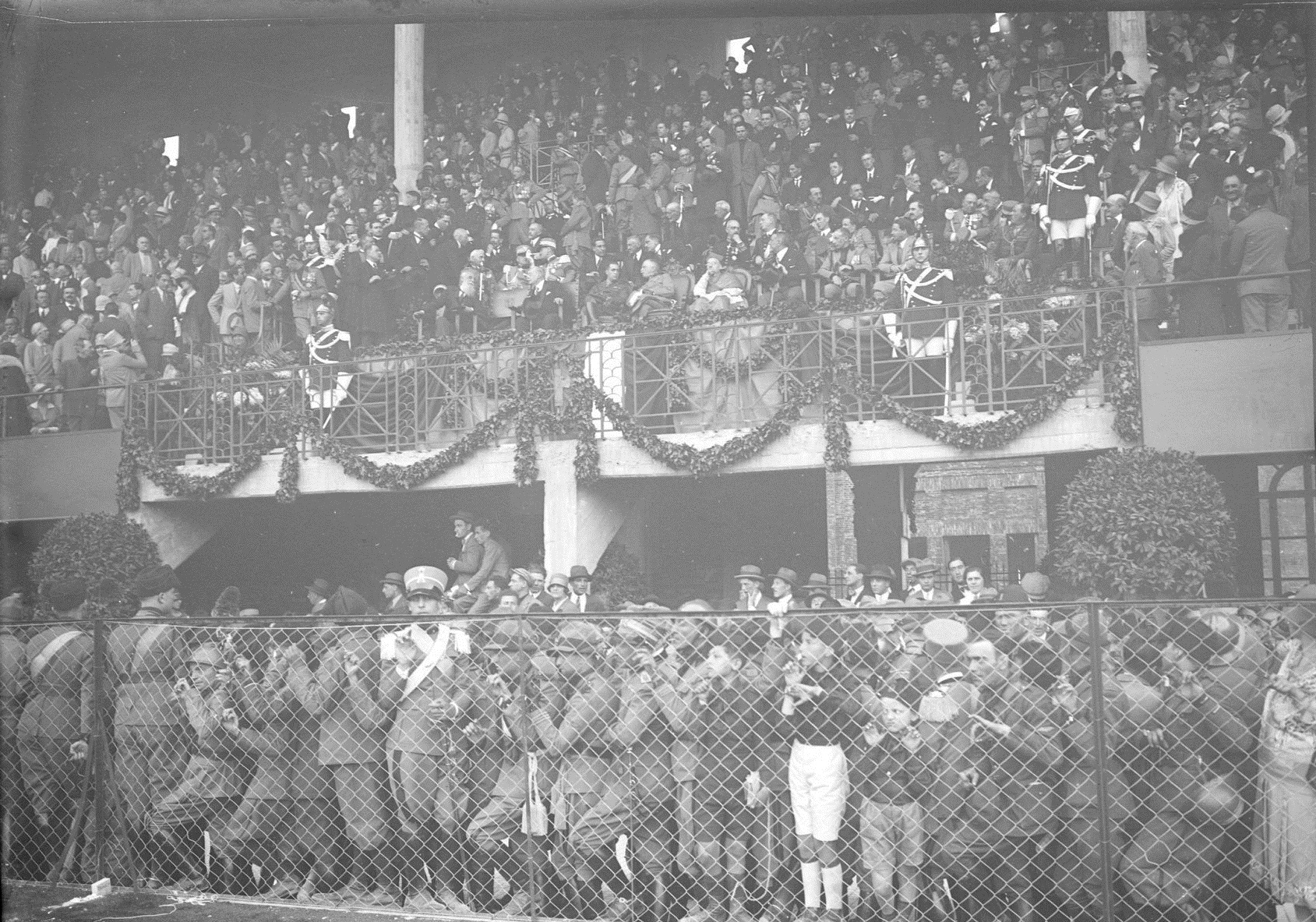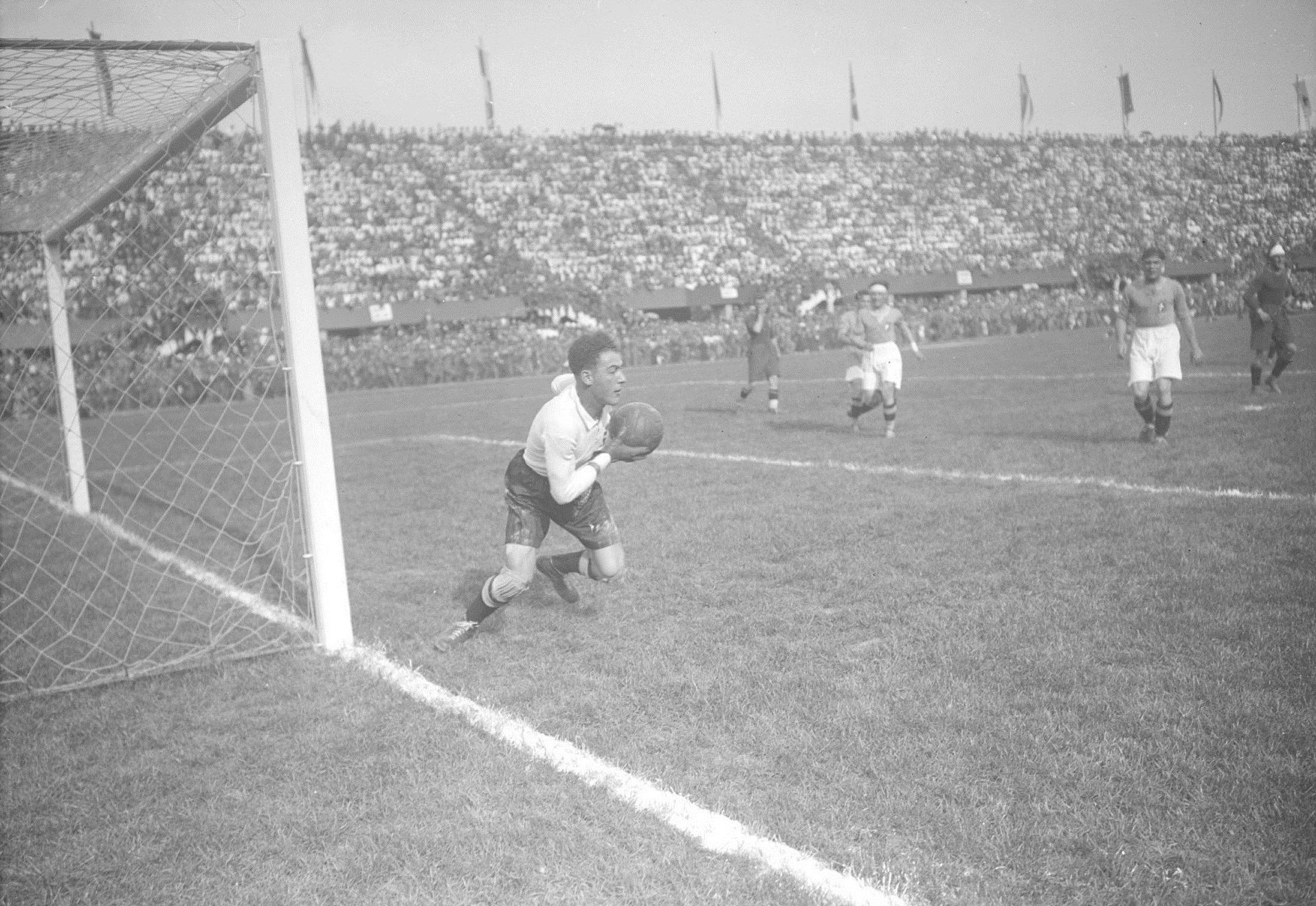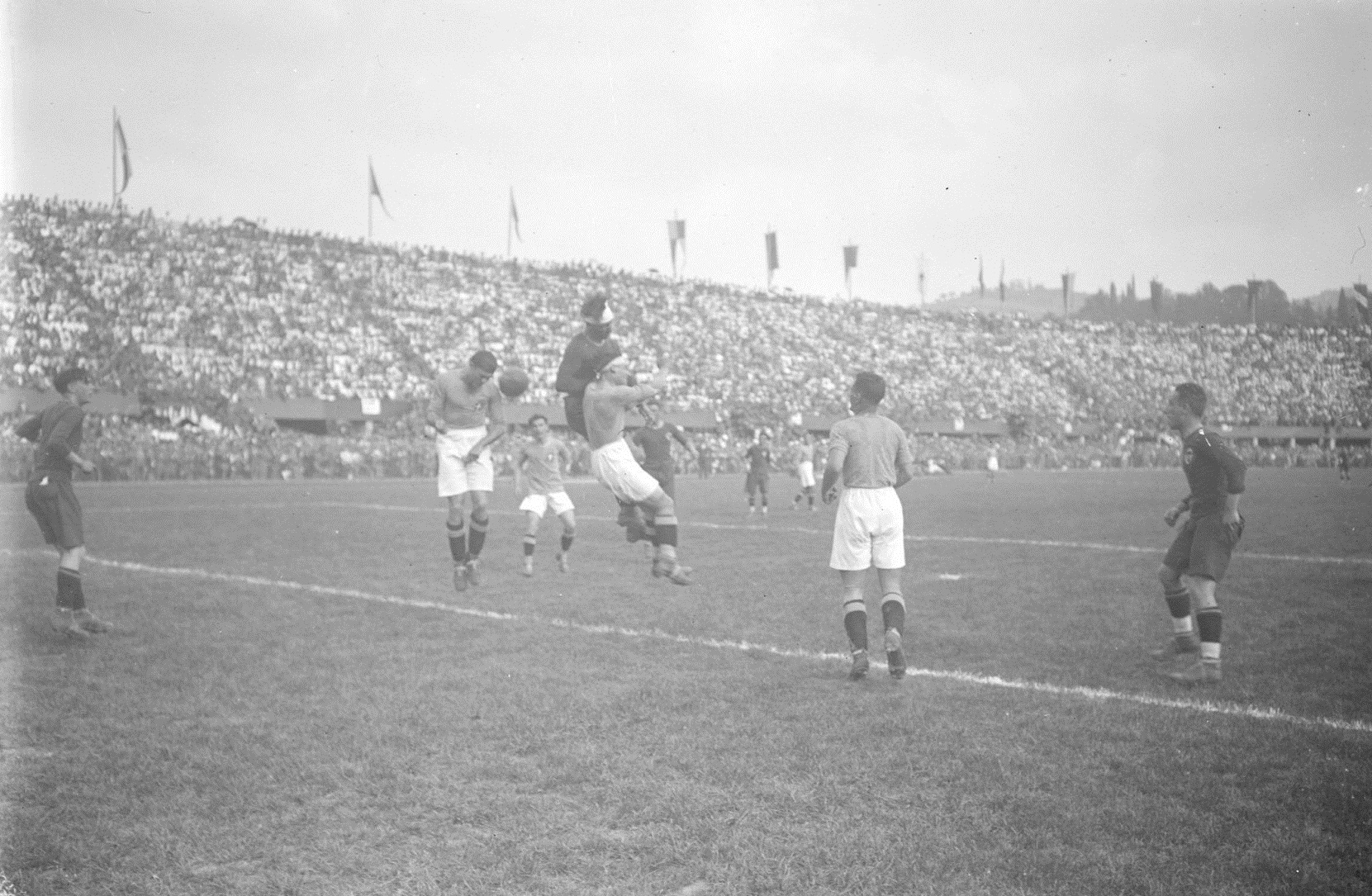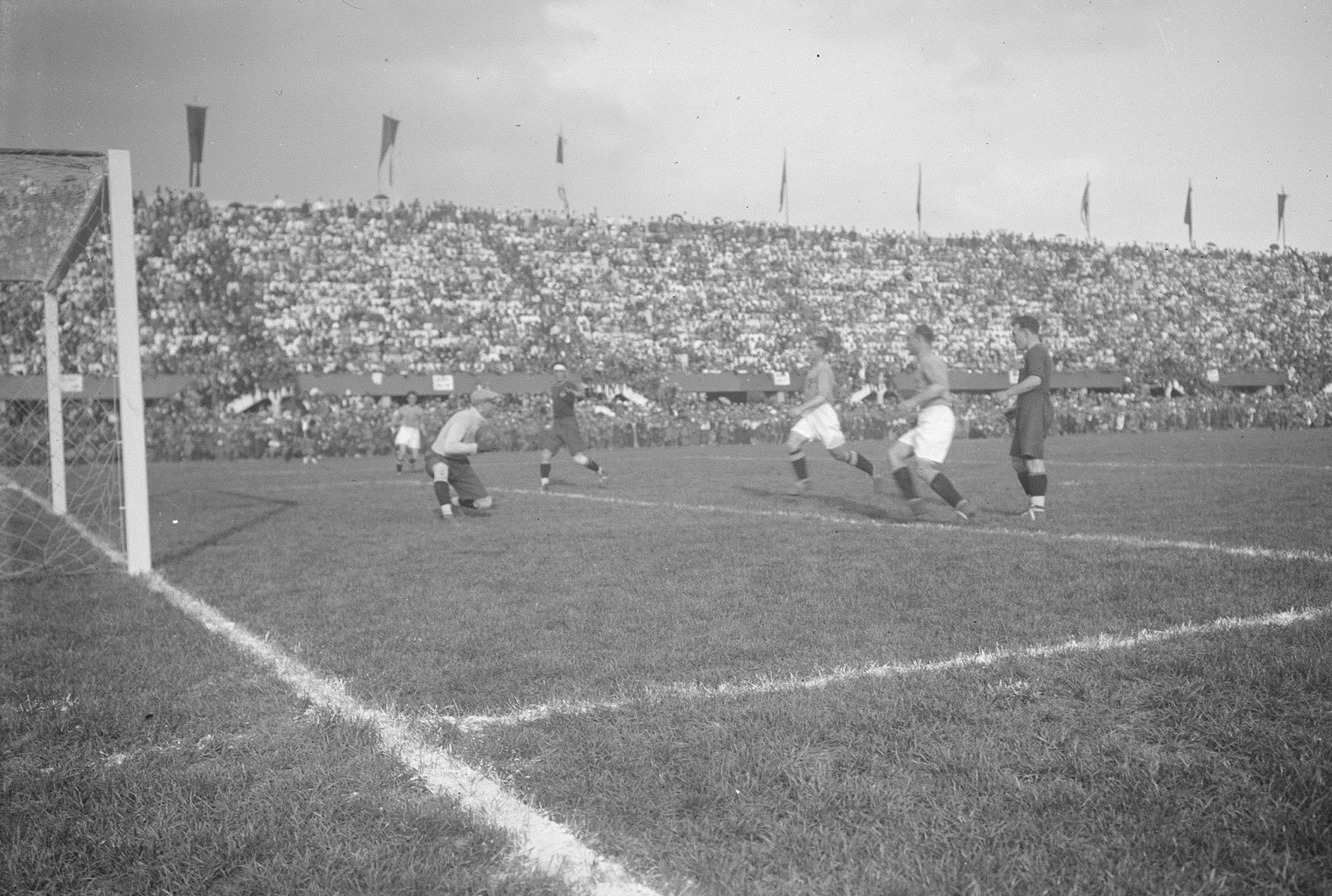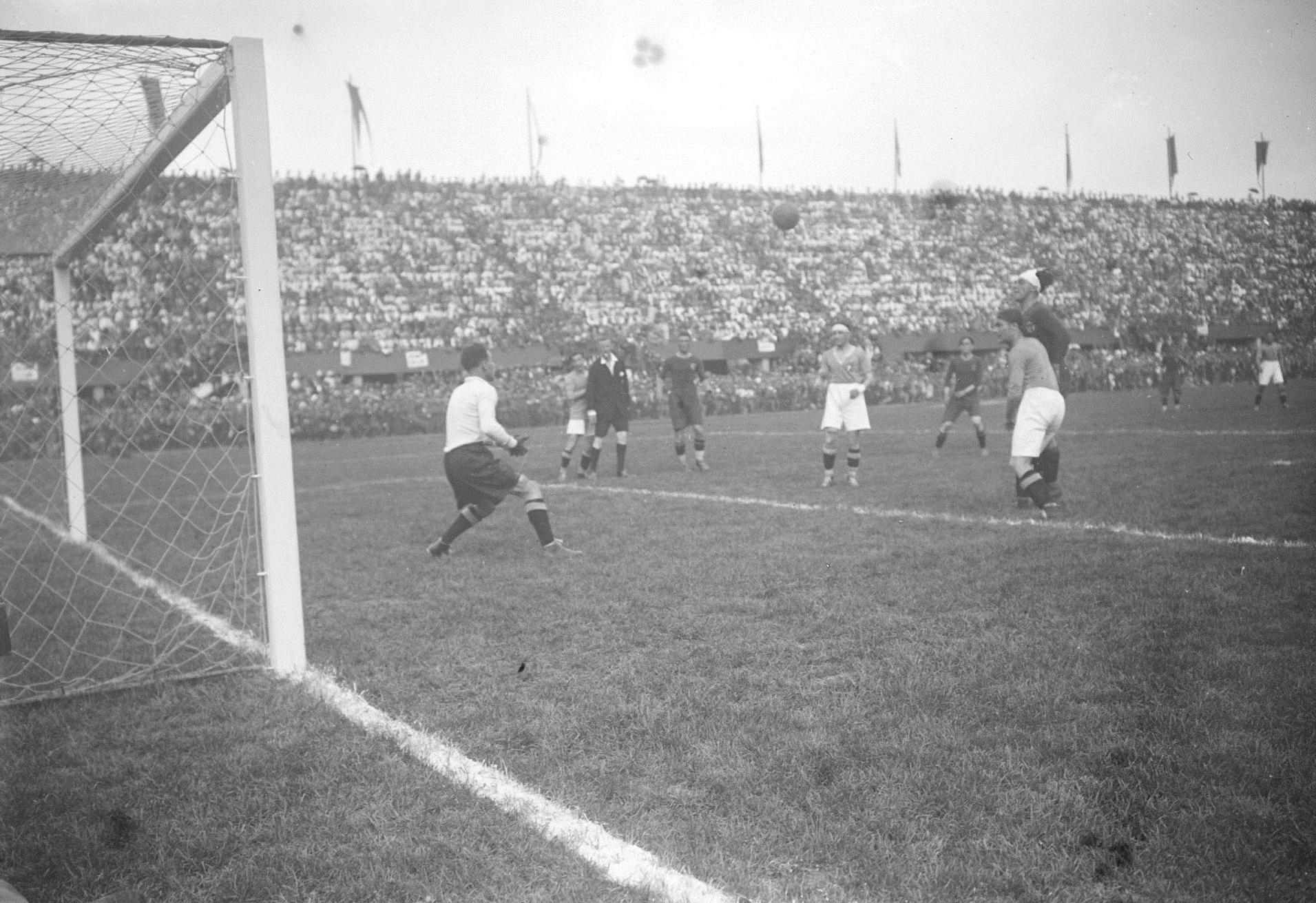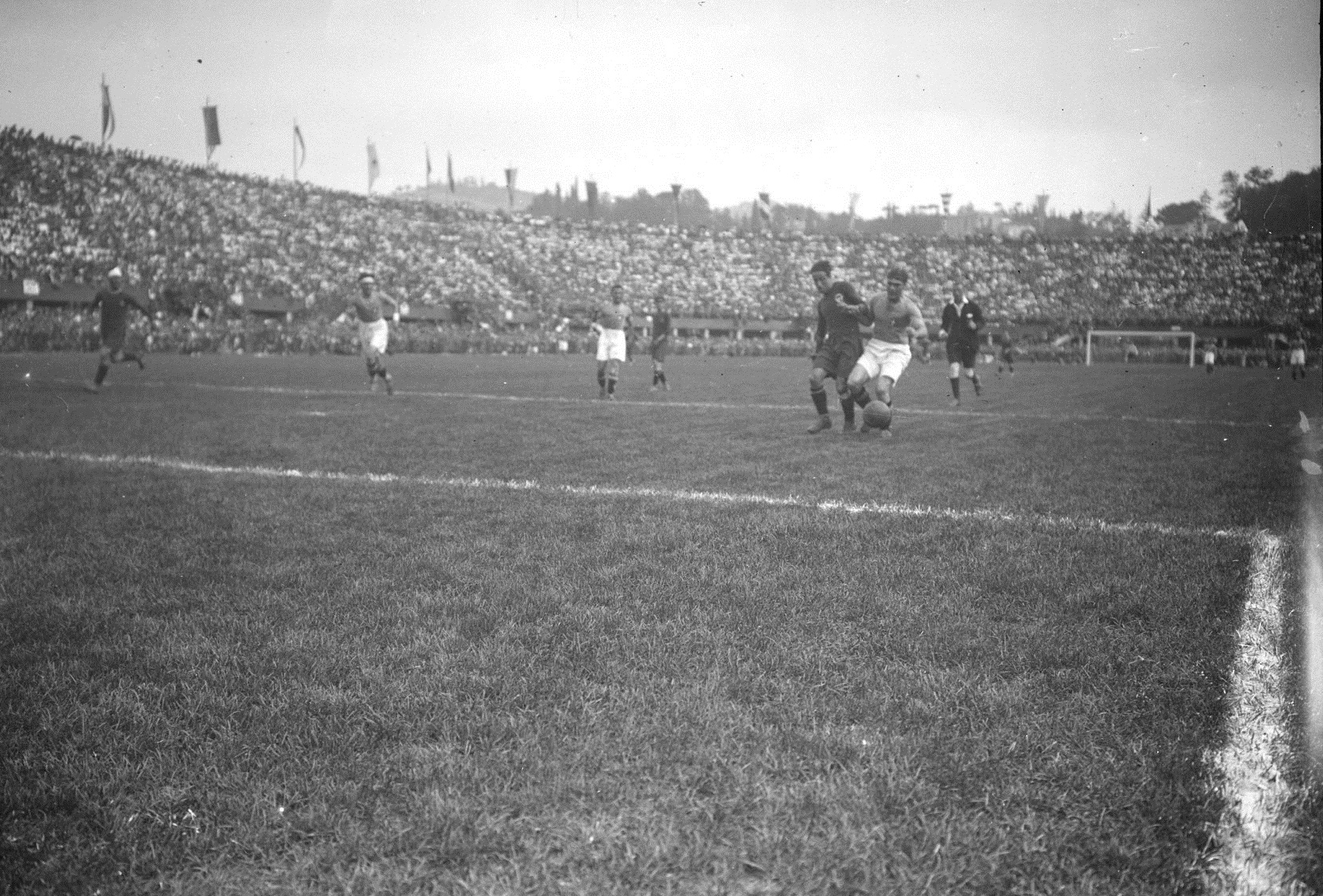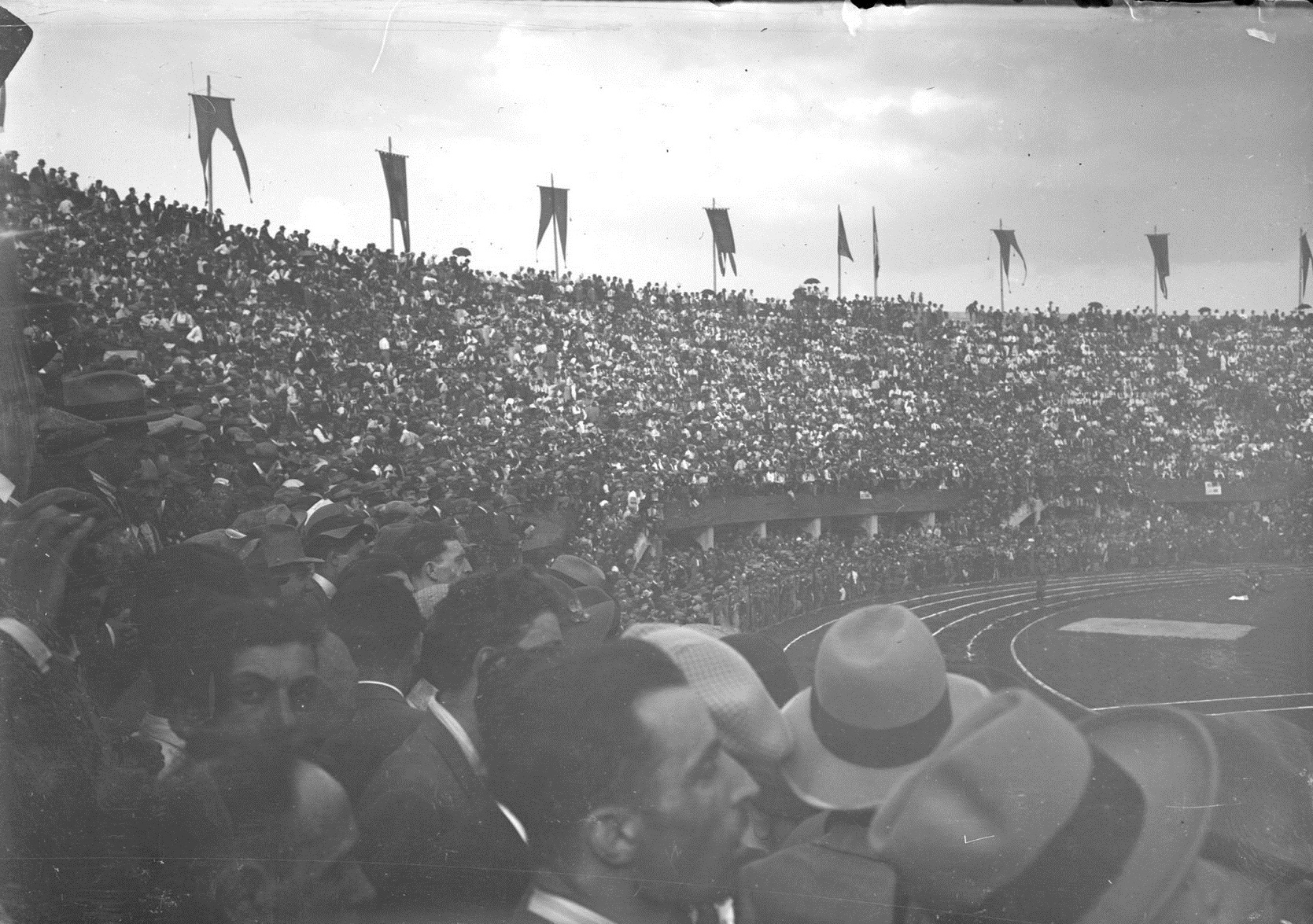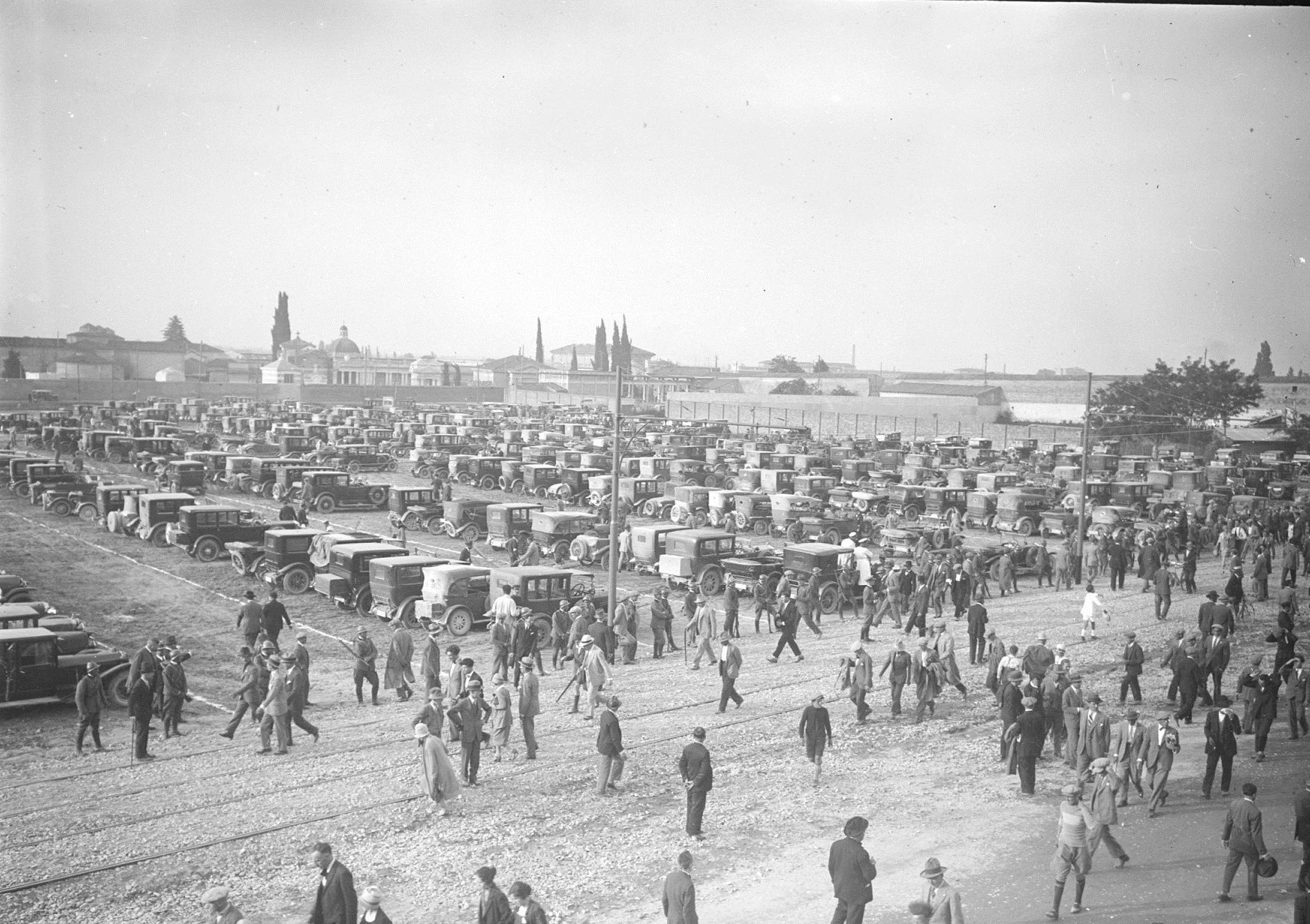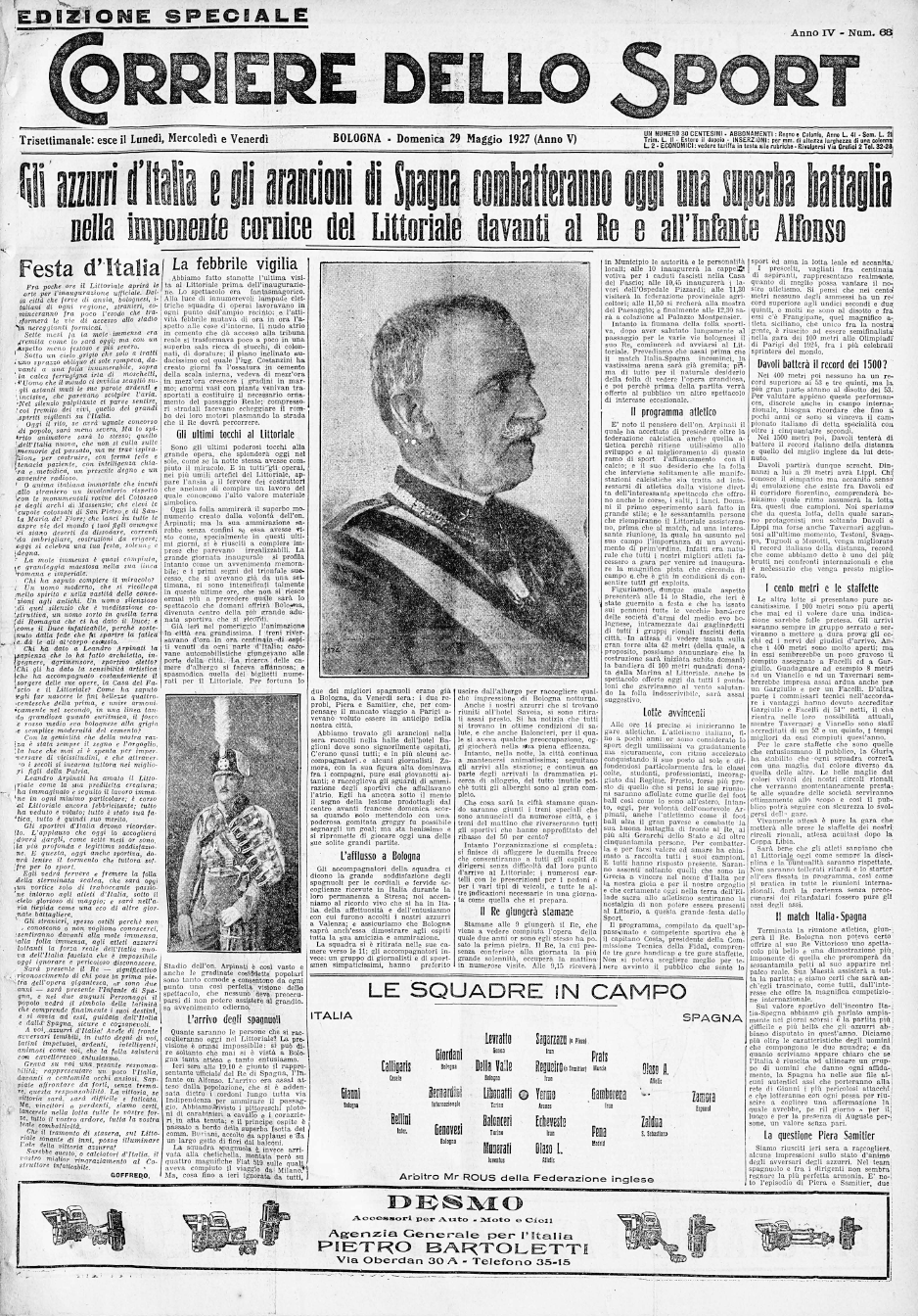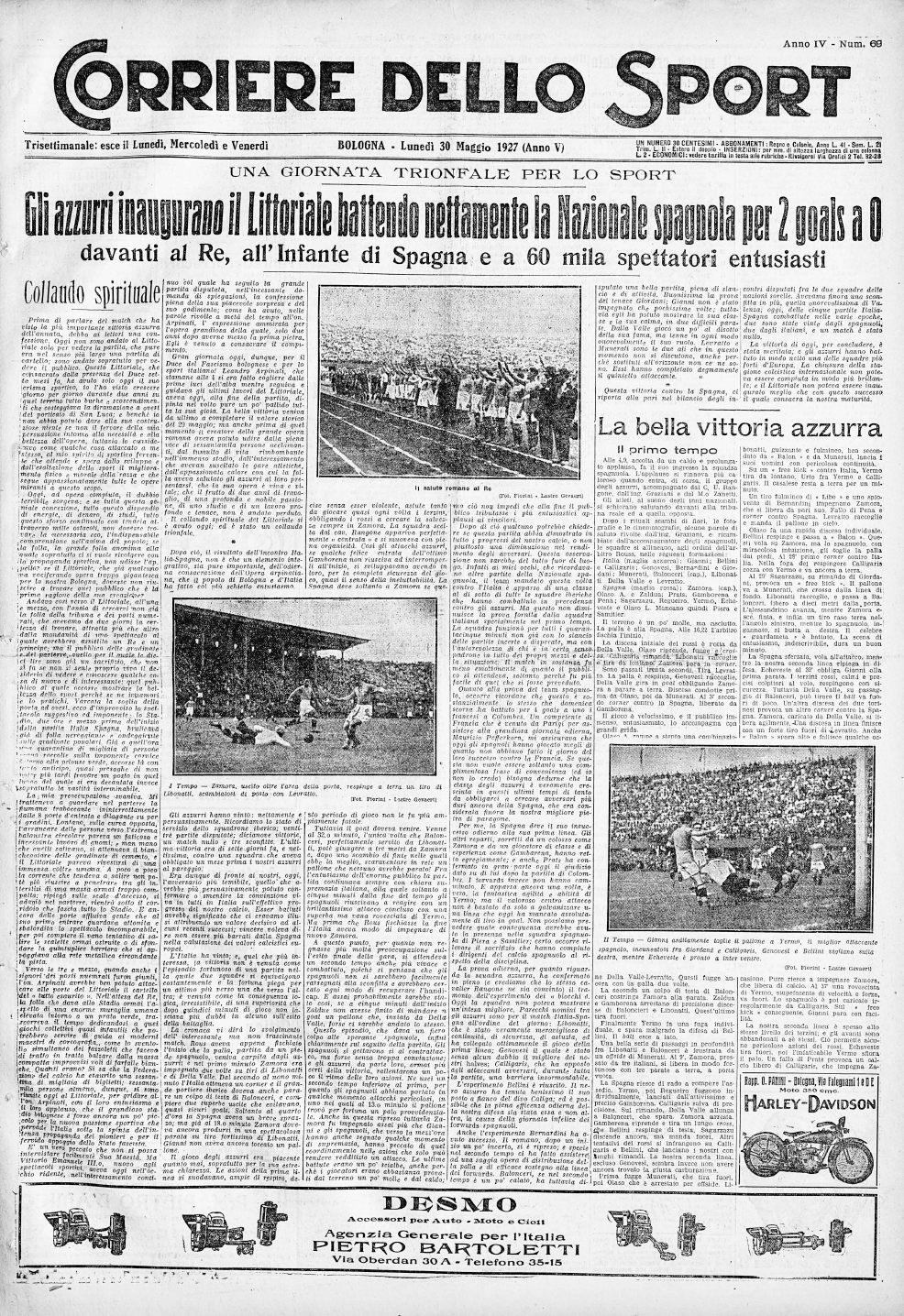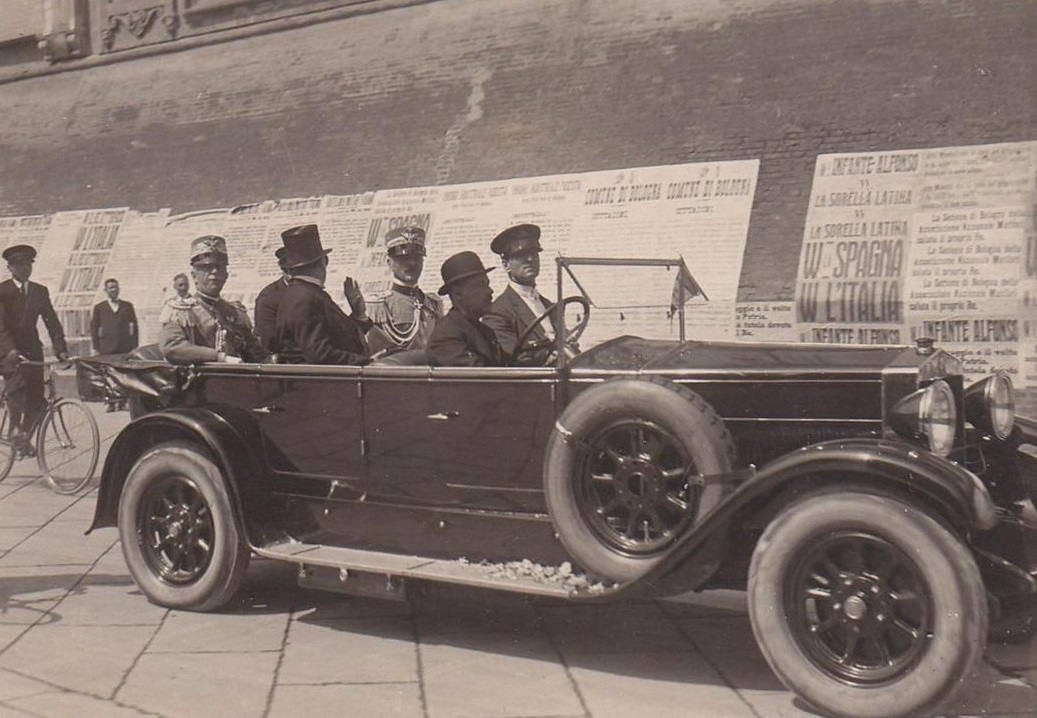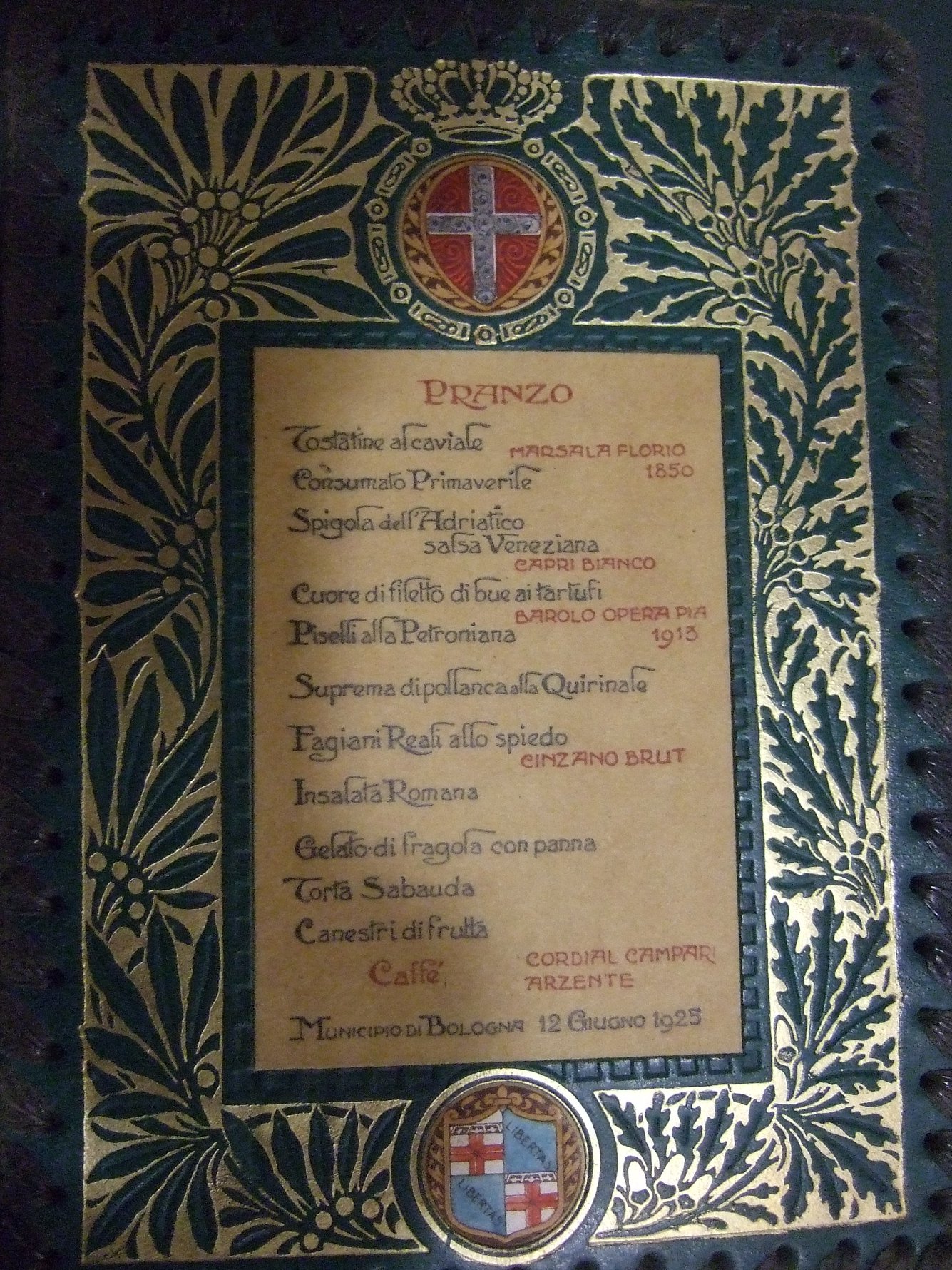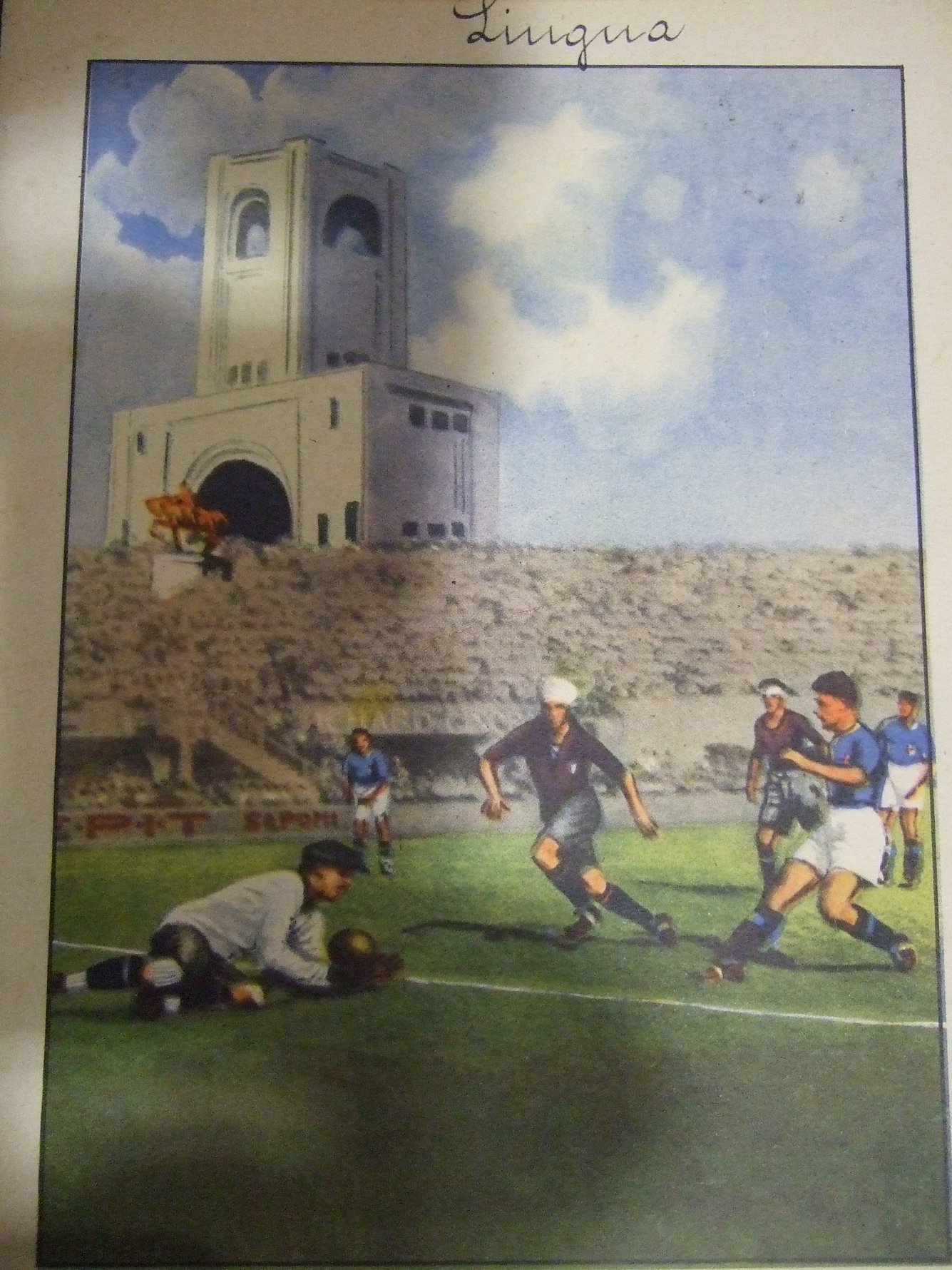 Archive:
Lamberto and Luca Bertozzi
Valerio Romagnoli
Mirko Trasforini